Chris Pratt Breaks Silence On James Gunn's Firing: 'It's Not An Easy Time'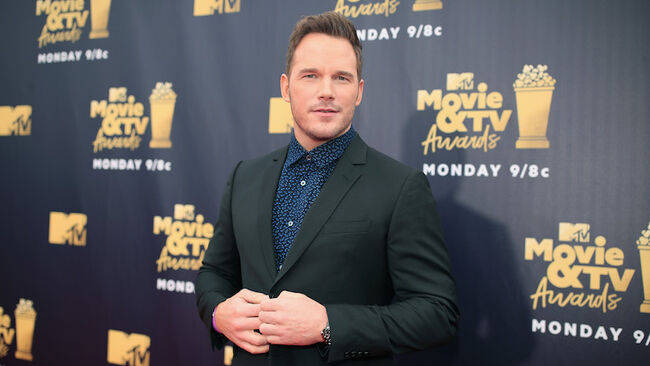 Chris Pratt is the latest of the Guardians of the Galaxy cast to comment on Disney's firing of writer-director James Gunn in light of the helmer's unearthed insensitive tweets from 2008.
"It's not an easy time. We all love James and he's a good friend of ours, but we also really love playing the Guardians of the Galaxy," the actor, 39, told The Associated Press in an interview Tuesday (August 14). "It's a complicated situation for everybody. And you know, we just want to move forward and do what's right and be the best people we can be."
Pratt — who played superhero Star-Lord in the Marvels Studios movie's first and second installments — was one of the few cast members to come forward in support of the 52-year-old filmmaker whose decade-old tweets mocking rape, racism, child abuse, and pedophilia led to Gunn's unexpected dismissal from the franchise as director of Guardians of the Galaxy Vol. 3.
Actor Dave Bautista, who stars as Drax in the Guardians movies, also voiced his dissatisfaction with Gunn's removal as well. "[James Gunn] is one of the most loving,caring,good natured people I have ever met," he tweeted. "He's made mistakes. We all have. Im NOT ok with what's happening to him."
In response to the news of his discharge, Gunn released the following statement of apology:
"I have regretted [those jokes] for many years since … Regardless of how much time has passed, I understand and accept the business decisions taken today. Even these many years later, I take full responsibility for the way I conducted myself then. All I can do now [is offer] my sincere and heartfelt regret … To everyone inside my industry and beyond, I again offer my deepest apologies."
As of last week, it was reported that Marvel was striving to persuade Disney to rehire Gunn.
Photo: Getty Images